BOARD
The voluntary board is responsible for the governance of Beyond the Bell, helping to provide strategic oversight for the initiative and ensure legislative compliance.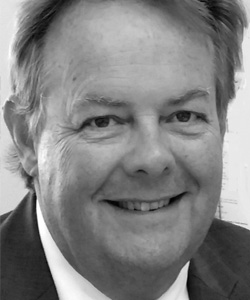 Francis Broekman
Co- Chair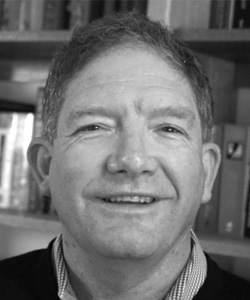 Michael Gray
Deputy Chair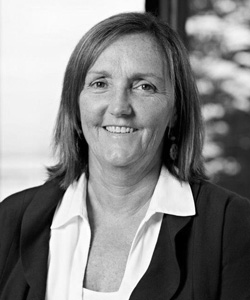 Edith Farrell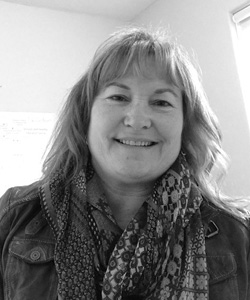 Jeannine Creely
Treasurer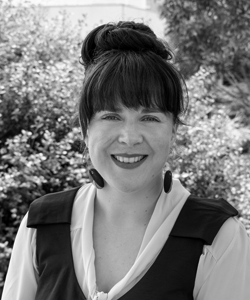 Ailiche Goddard-Clegg
Co-Chair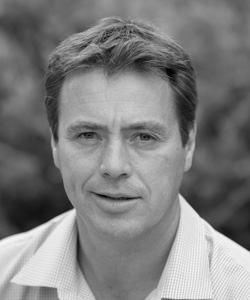 Alistair McCosh
Secretary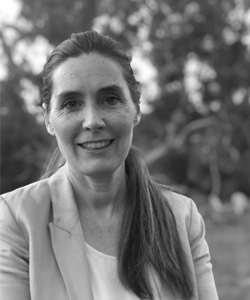 Georgia Quill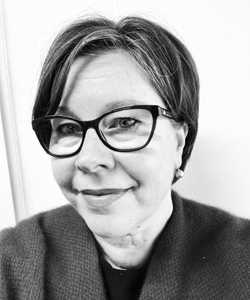 Kellie King
The Collaborative Table is a voluntary group of community leaders who develop regional collaborative strategies, review data and identify leverage point to enable young people in the Great South Coast to thrive.
View our Collaborative Table Purpose Document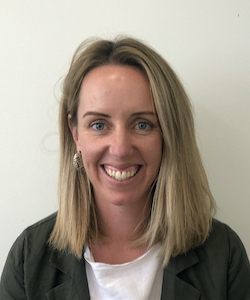 Elisia Nichol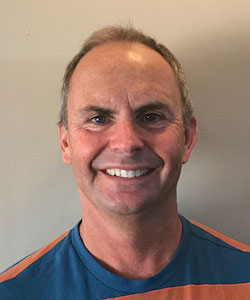 Iain Jackson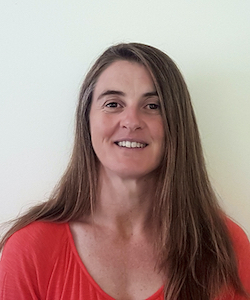 Janette Lowe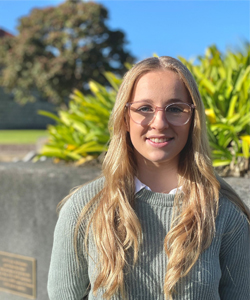 Jesse Beavis
Leon Carey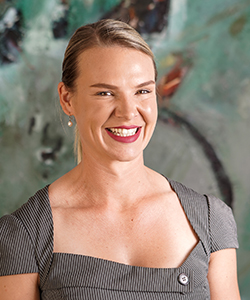 Davina Forth
Edith Farrell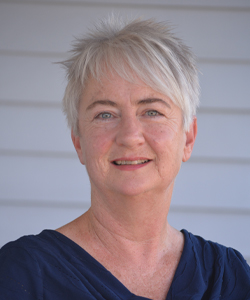 Karen Walsh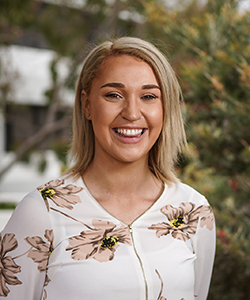 Rachel Wilks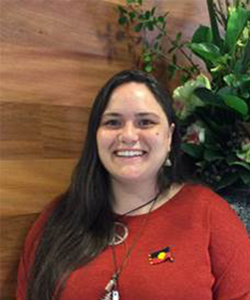 Emily Falla
A regional backbone team develop partnerships, support evaluation, implement regional projects and support the work of the Board, Collaborative Table and Local Action Groups.