Beyond the Bell is a community-led initiative committed to ensuring all young people in the Great South Coast are supported and inspired to achieve their full potential.
Beyond the Bell's goal is for the percentage of young people completing year 12 or equivalent in south west Victoria to be the same or higher than the Victorian average by 2030.
OUR PURPOSE:
To actively work with communities to enable children and young people in South West Victoria to engage in education and successfully transition through key stages of their learning.
OUR VISION:
All children and young people are connected to education and engaged in their learning.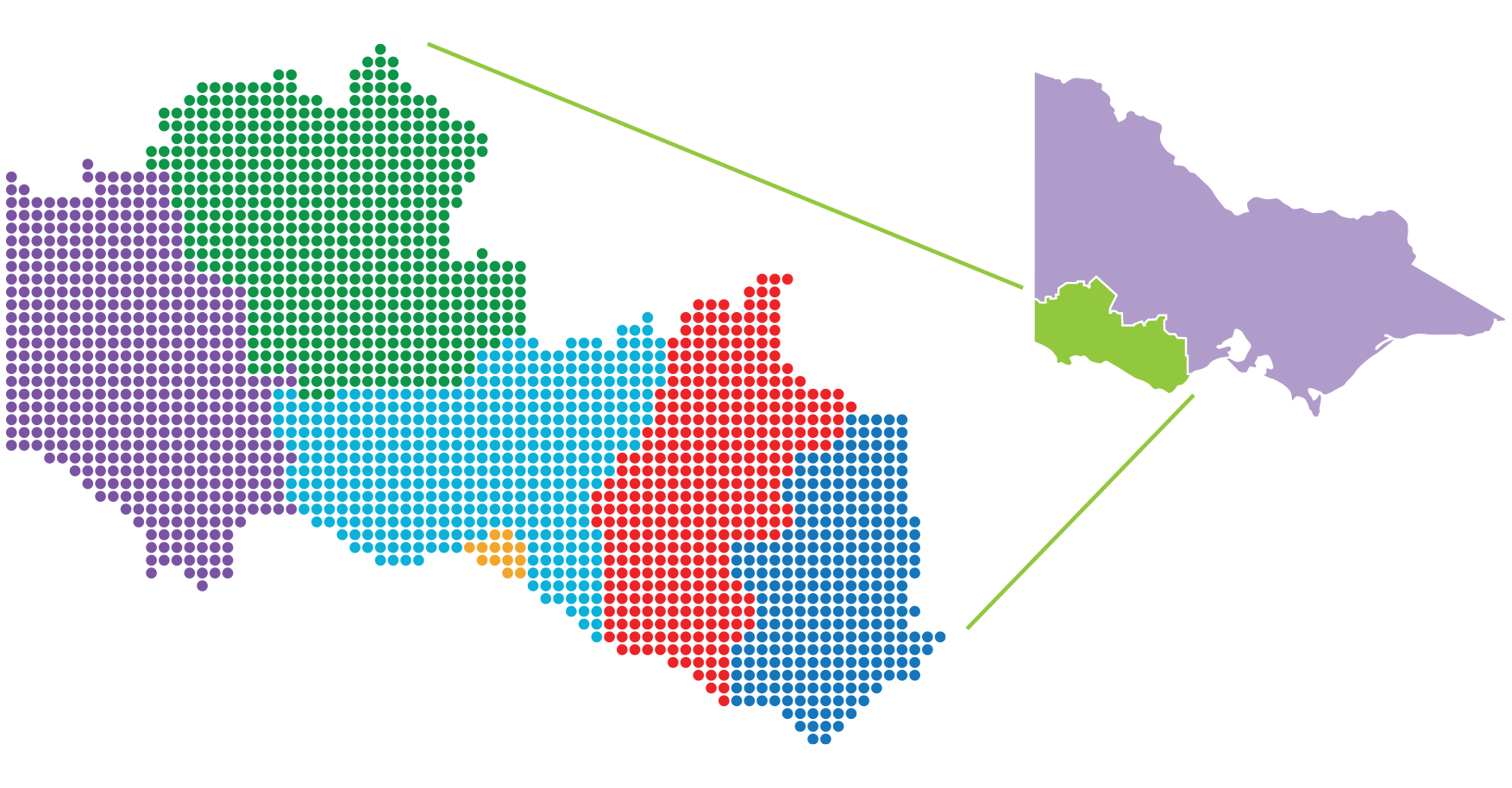 Beyond the Bell is committed to Reconciliation.
We acknowledge and pay our respects to the First Peoples, traditional custodians of the lands, seas and waters and thank them for their continued hospitality. We also acknowledge and celebrate the continuation of this living culture that has a unique role in the regions we all work in.
We recognise we are on land where First Nations people have gathered and educated their children in their language and traditions of their culture for many thousands of years. We recognise Elders past and present, Elders of other communities, and the emerging leaders of tomorrow and thank them for their wisdom and guidance as we walk together.